Laila Azhar
---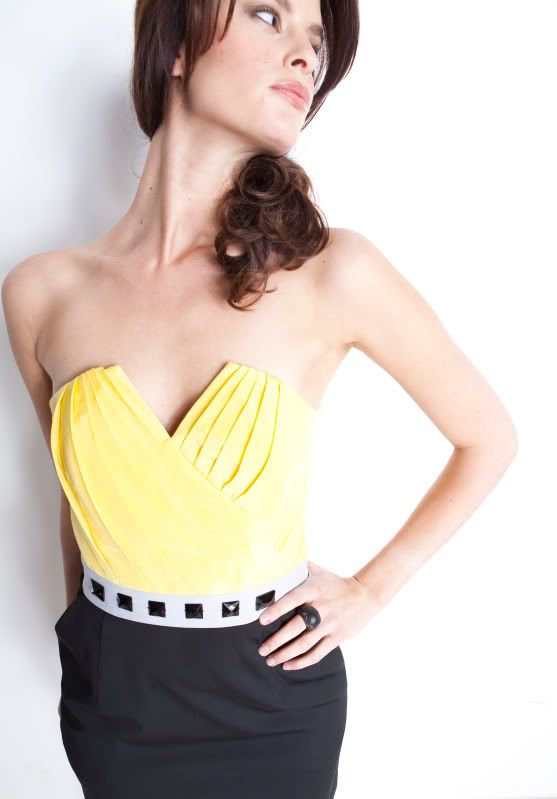 Born in Morocco, designer Laila first moved to the United States with her family at the age of five. She spent her childhood traveling between Morocco and Washington, D.C., before finally moving to Canada to attend McGill University in Montreal. Whilst earning her Bachelors degree in Biology, Laila was gratefully exposed to the fashion industry through modeling opportunities that served as a catalyst and driving force to create her own designs.


In 2002, Laila enrolled in Parsons School of Design to pursue her strong ambition of becoming a fashion designer. After graduating and working for two years as an Assistant Designer, Laila knew it was time to materialize her vision into reality. She launched her label into the Women's Designer Contemporary market and was immediately well received both critically and commercially.


Laila designs for the individualistic, independent metropolitan woman whose wardrobe is an extension of her confidence, originality and sophistication. Her personal style reflects the pure elegance of simplicity with a taste for uniquely sculpted silhouettes that thrive on understatement. Rather than chasing trends, Laila designs beautiful, sexy clothes that are practical yet romantic, uninvolved yet constructive, and timeless yet modern. The foundations of her designs are fabrics and textiles which she manipulates to create silhouettes that best emphasize their qualities.


Laila Azhar is available at over 80 retail locations worldwide, including Barneys New York, Henri Bendel, and Nordstrom.